Sometimes it's nice to talk to someone…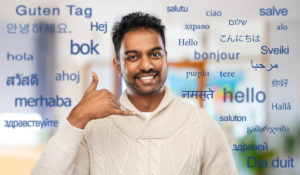 ….however, it is for us difficult to address all the customers from around the world.
Through this form below we would like to ask you to give us your phone number/email address, the reason, and the time it's best to contact you.
We will do our best to contact you as soon as possible. Please use this form only if we need to contact you.
In case you would like to send us an email for support or other questions that can be handled through an eamil,
we would like to invite you to use our support portal.